Production Services Germany
As a production service company we work with all types of video- and stills production, including: TV-series, feature films, commercials, branded content, documentaries, corporate videos and still photography. We take pride in being a flexible one stop shop for production in one or several countries in Europe. 
We work with a solution-oriented mindset so that each project gets the best possible production support to reach its full potential. Our rates will always be specific to your filming requirements. No matter how big or small the project is our clients are always at the center of our attention.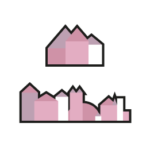 Pre-Production:
Scripts
Synopsis
Location finding
Logistical support
Release Forms
Local permissions
Equipment booking
Translation
Budgets
Call sheet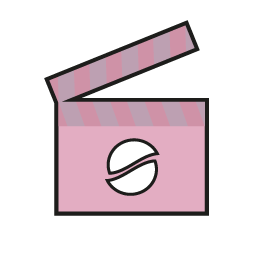 Production:
Producing full videos
Local Producers / Line Producer
Directors
Remote filming
DoP's & DP's
Project Managers
Fixer
TV crews
Film crews
Locations
Production staff/assistance
Actors, extras, and contributors
Catering
Drivers
Meet and greets
Sightseeing
Translation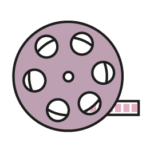 Post-production:
Editing of videos
Voice over artists
Post production scripts
Post production paperwork
Translation
Transcription